Discover Living-room Elements
Lily Rattan Baby Bassinet
LRBB78899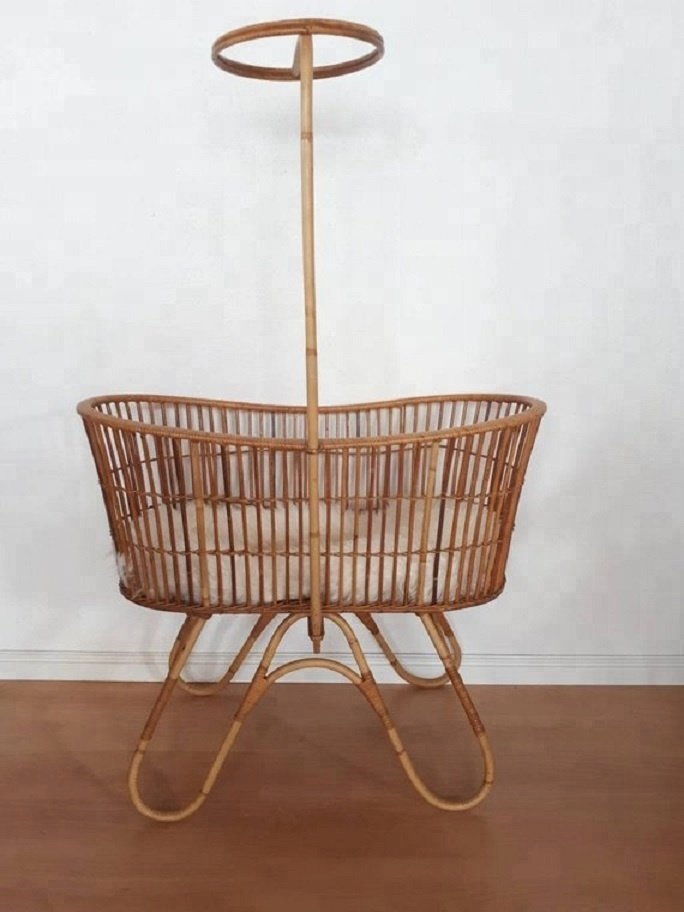 Lilly Vintage Rattan Baby Bassinet
Material: Rattan
Hand Woven
Dimensions: 96cm x 58cm x 77cm or 37.7" x 22.8" x 30.3"
Eco Friendly
RETURNS
At DZIGN ROOM, we take design and craftsmanship very seriously and we want you to love these pieces as much as we do! Our items are carefully inspected prior to shipment, but damages do happen, and we ask that you inspect your pieces upon receipt and notify us of any damage within 48 hours; our team will promptly work on a replacement. DZIGN ROOM LLC does not accept returns or exchanges on the following items: custom upholstery, fabric or rug swatches, furniture, art, sale items, or items purchased at warehouse sales or pop-up shops, or gift cards. Backorder dates are subject to change. Furniture may take an additional 5-7 business days while in transit. If you have questions about shipping, delivery or returns, please see our Shipping & Returns page for our full return policy, call our Customer Care team at [email protected]

Transform Your Space
With Dzign Room
free next day delivey, excludes sale.